Are you ready to turn your kitchen into your very own pharmacy?
Hi! It's Nice to Meet You.
I'm Chrissy Hayden, a functional nutritionist, massage therapist, and owner of an integrative wellness center where I have helped clients just like you turn the dial down on their joint pain and get their lives back over the last fourteen years!
I help women rebuild their health from the ground up and inside out using food as medicine so they can get back to a life they ENJOY.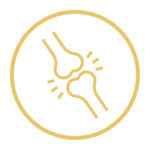 Osteoarthritis, rheumatoid arthritis, or psoriatic arthritis? I've got your back, knees, hands, feet, or <insert joint here>.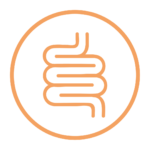 Want lasting relief from IBS, constipation, diarrhea, bloating, or acid reflux? You've come to the right place.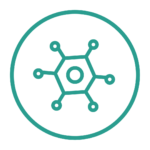 There are 80 known AI conditions. If you have one (or more), I have advanced training to support you.
Resources to Get You Started
I'm passionate about sharing my knowledge so you can become a better expert in YOU. No more analysis paralysis.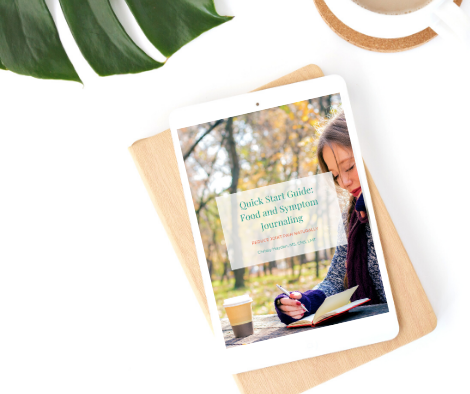 Quickstart Guide to Food and Symptom Journaling
This FREE actionable guide is the very first step ALL of my clients take to begin making sense of their body's quiet whispers (or loud groans)!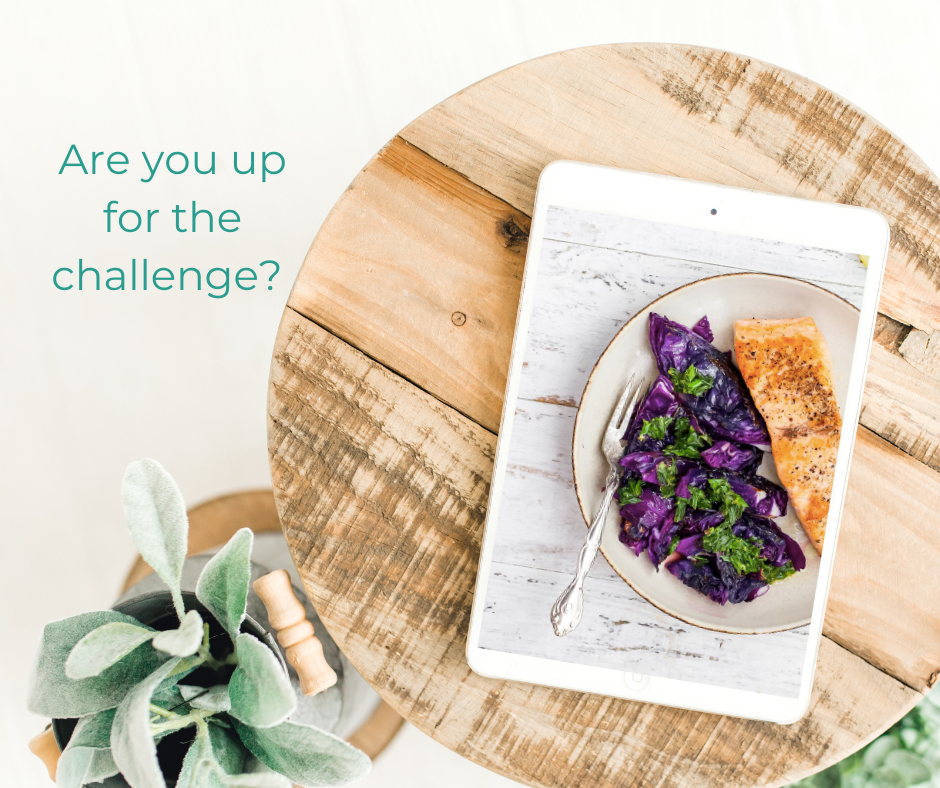 Join the Next Freedom From Pain 9 for 9 Challenge!
Did you know that it is recommended to eat at least nine servings of fruits and vegetables per day as part of an anti-inflammatory lifestyle?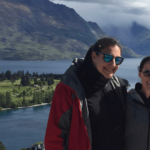 L.K., Arlington, Virginia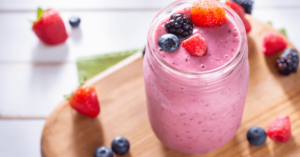 The most frequently asked question I receive from my community is, "what are the best foods to eat ...
Read More

→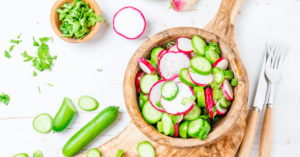 Today, I want to dive deeper into the gut-joint pain connection because this seemingly indirect pathway is often ...
Read More

→
Sign up to receive tips, recipes and special offerings to support you in your wellness journey.
© 2023 The Art of Health, LLC