My hope is this blog feels like a seat at my kitchen table where we can have an honest, informative conversation about optimizing your health over a nourishing, nutrient dense meal.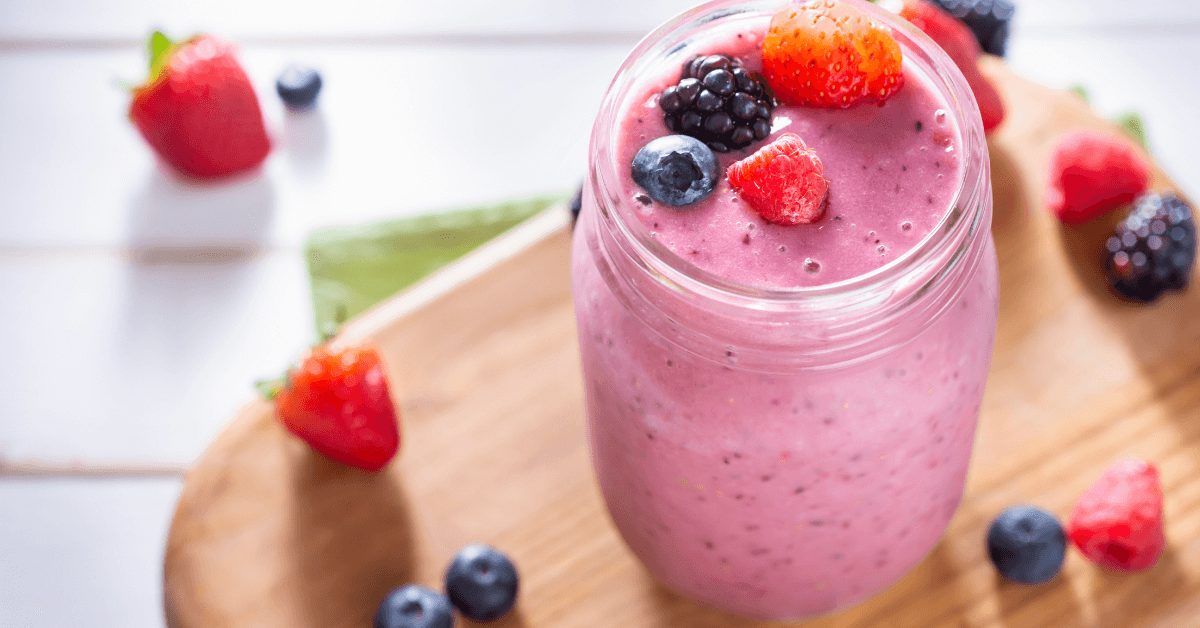 The most frequently asked question I receive from my community is, "what are the best foods to eat to reduce pain and inflammation and what foods should I avoid?" Before I dive in, I wanted to give a little back story on how I was able to improve my clients' overall health once I started focusing…
Read More

→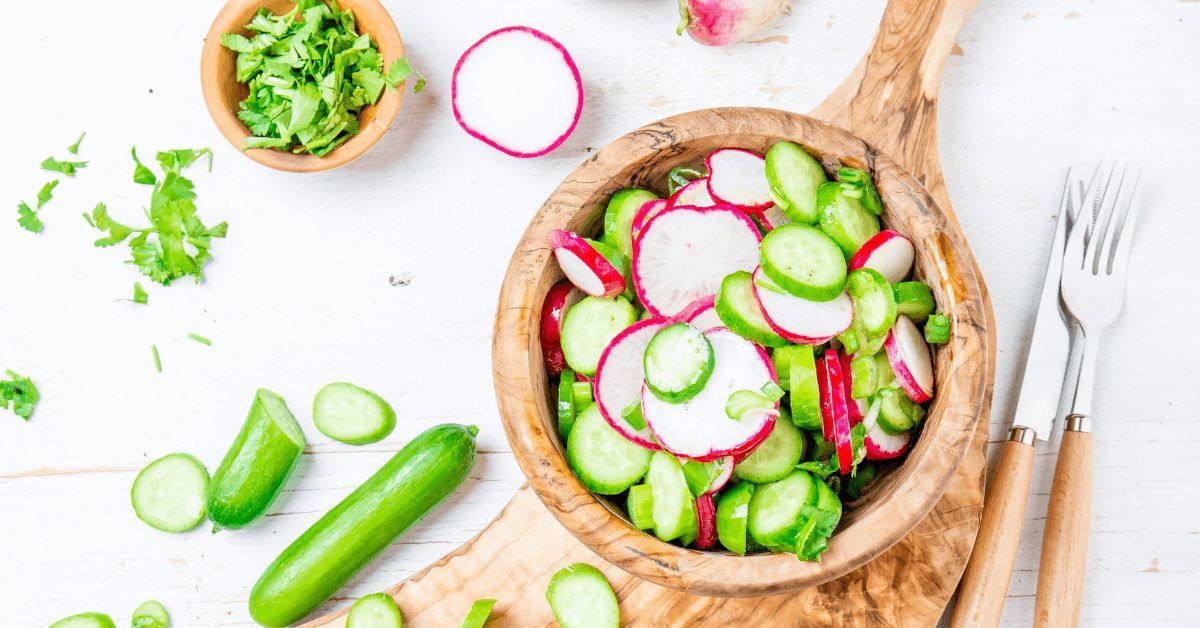 Today, I want to dive deeper into the gut-joint pain connection because this seemingly indirect pathway is often overlooked. When I was in my twenties, I had been experiencing pretty persistent bloating and fatigue along with a rash that would appear randomly on my elbows and knees. I decided to see an allergist thinking it…
Read More

→
Sign up to receive tips, recipes and special offerings to support you in your wellness journey.
© 2022 The Art of Health, LLC