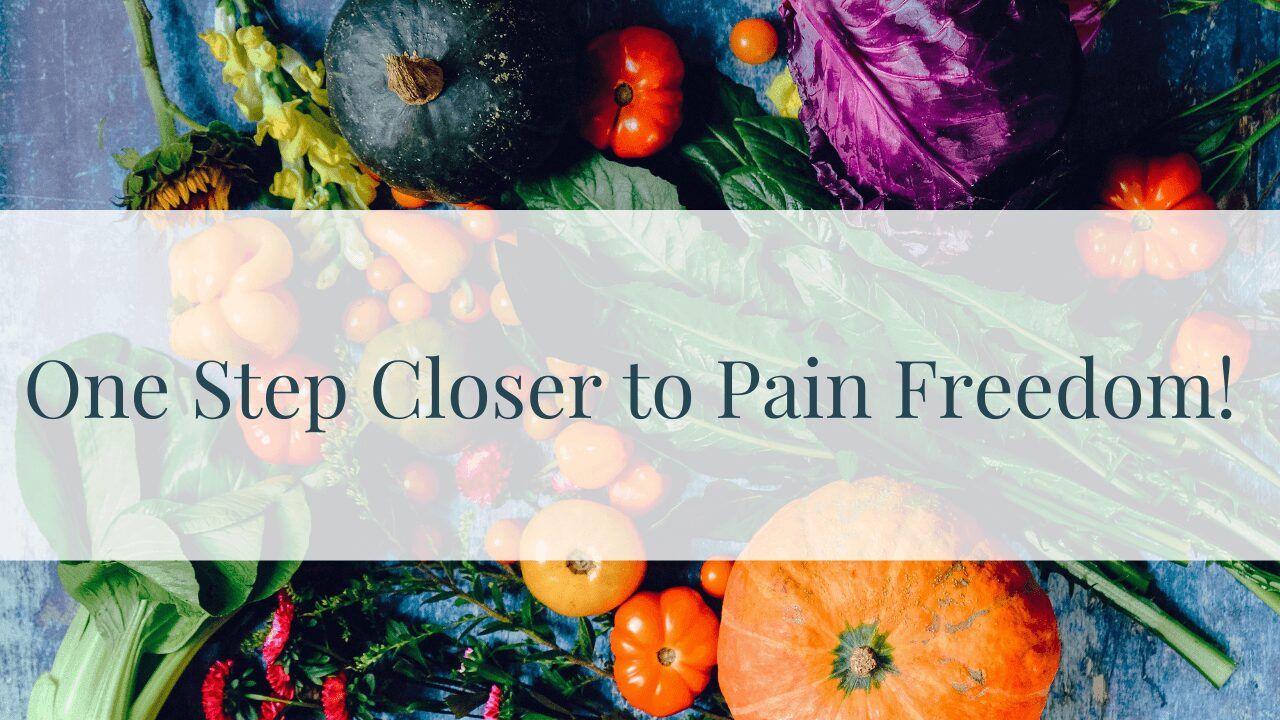 Congrats on saying yes to YOU.
Instant access to this new journey is just a click away! Please fill in your registration and billing details below to enroll in The Freedom From Pain Protocol:
If you need assistance with registration, please contact us at [email protected] and we will get back to you within twelve hours.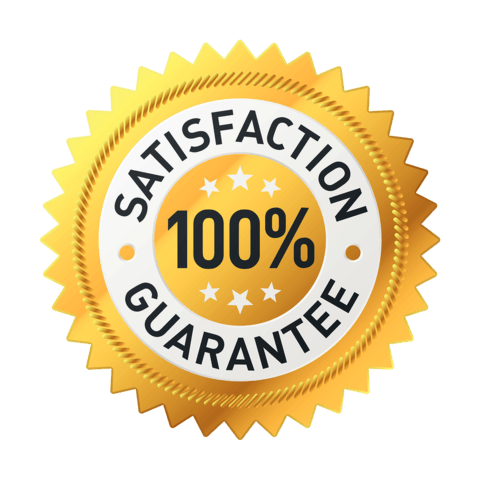 Invest with Complete Confidence
"This all sounds great, but what if it doesn't work for me?"
I totally get it. I want you to invest with confidence, and while results can vary, I am so confident you will see improvement in your symptoms that, for the Group Coaching and VIP Support tiers, I am willing to offer you a conditional 100% money back guarantee.
What makes it conditional? You have to complete the program in the allotted 90-day period, show proof of work, and attend at least ten of the twelve group coaching calls so I know you showed up for yourself and gave it your best shot.
If, at our exit call, you have submitted the documentation above and your assessments show NO improvement, I will refund 100% of your investment.
PLEASE NOTE: there are no refunds for the Self Guided option as I am not able to assess your progress and coach you along the way!
© 2021 The Art of Health, LLC